Modern & Trusted Logistics Company
"Adwa International is a leading global logistics company and has helped hundreds of business with their domestic & international trade & logistics solutions. With over 30 years of experience in the industry, we offer reliable, fast and secure delivery services to our clients which has allowed us to grow in such a small amount of time"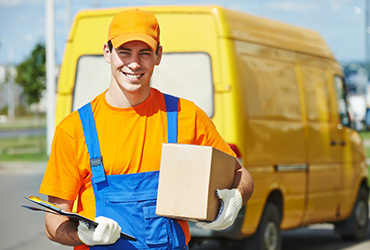 Our mission is to establish Adwa as the most grounded logistics service provider. Our goal is to develop strong relationships with our customers, suppliers, and our partners. We promote teamwork and create a collaborative work environment that encourages our employees to strive for quality, agility, and responsiveness, thus providing high-quality service that will positively impact on our clients' businesses.
Our vision is to be recognized as the first-choice logistics services provider which successfully builds trust and offers quick, efficient, and safe logistics solutions. Our ambition is to become part of the daily life of your business and develop/maintain a great, efficient working relationship with you – and all existing and potential partners.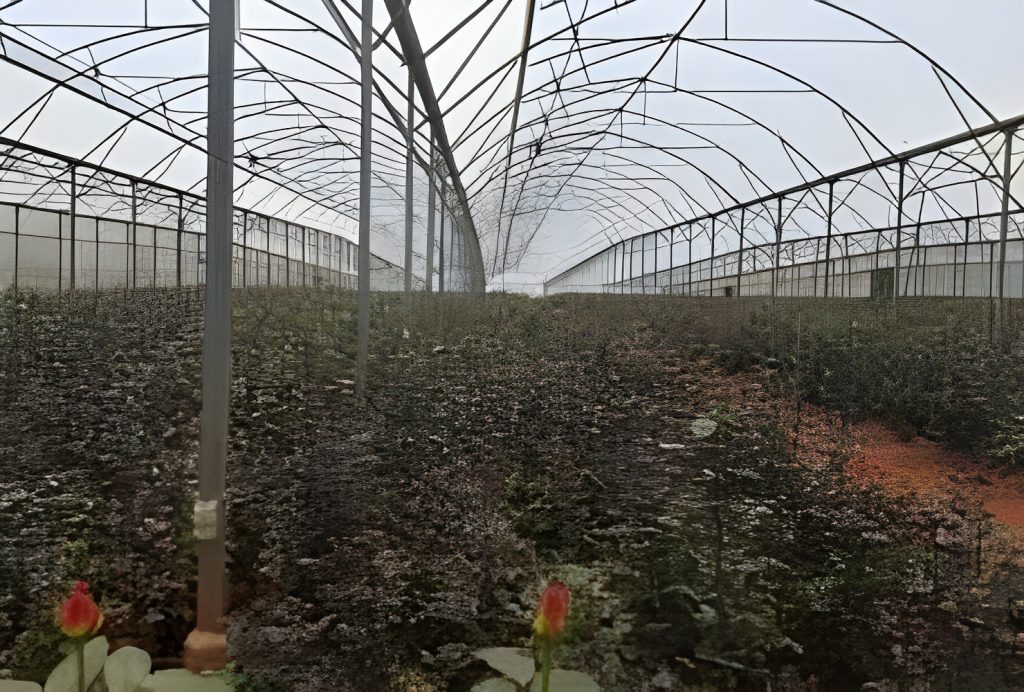 The triumphant story of Adwa International Logistics begins back in 2014, when we started as a small company, importing perishable goods such as flowers. Soon, we expanded our company by importing spices predominately from African countries. Then, we started clearing goods through customs for other companies before really moving in last-mile delivery. With over 30 years of experience in the logistics industry combined, Adwa has become a reliable, fast and secure delivery service. Now, we have multiple contracts with large corporations and commercial vans, tire wholesalers, and distributors.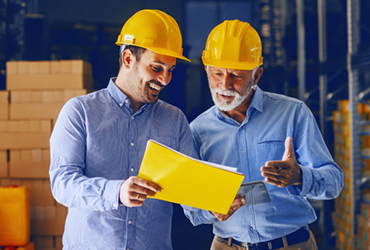 Adwa International Logistics provides exceptional service and solutions to satisfy even the most complex needs with consistent work, dedication, and strategic ambition. We are a trusted and reliable company that efficiently manages transportation service requirements, and we offer fair prices to support the growth of your business.
Our company has 100 medium sized vans, 30 long wheel based vans & 10 Luton vans, with electric vans making up 50% of our medium sized van fleet, Adwa pledges to limit pollution and decrease carbon emissions. We hope that by the end of 2030, our company will become carbon-free, with the aim to protect our environment.
Adwa imported their first air shipment of freshly cut roses from Ethiopia to the UK, offering wholesale prices to retail customers
Adwa collected their first sea freight container from Felixstowe, containing a mixture of FMCG and Spices which we imported from Uganda
Adwa supported local Ethiopian coffee farmers to negotiate a fair price for their Coffee with a UK coffee chain, offering supply chain management solutions to both parties involved.
Adwa supported 2k individual members of the public clear there personal goods through customs
Adwa delivered our first land freight from Sheerness docks to Central London
Adwa makes it first move into last mile logistics gaining small contracts with perishable good suppliers to deliver fresh produce to their customers
Adwa gained a 10 year contract with the "Earths most customer-centric company" supporting them with their last mile delivery operations in and around Central London
Adwa signed a contract with the largest distributor of commercial van tyres in the UK. offering storage & warehousing solutions, stock management and delivery of their products
What People Say About Adwa International Logistic
"Good leadership, reliable staff, CEO with diverse perspectives are just a few reasons we choose Adwa International Logistics. Our partnership with ADWA has helped us to grow and improve our service exponentially."
"Adwa assures that everybody gets the best service. We choose Adwa because it offers fast and on-time delivery, effective communication, and always finds a way to innovate. This trustworthy company constantly contributes to the improvement of our business."