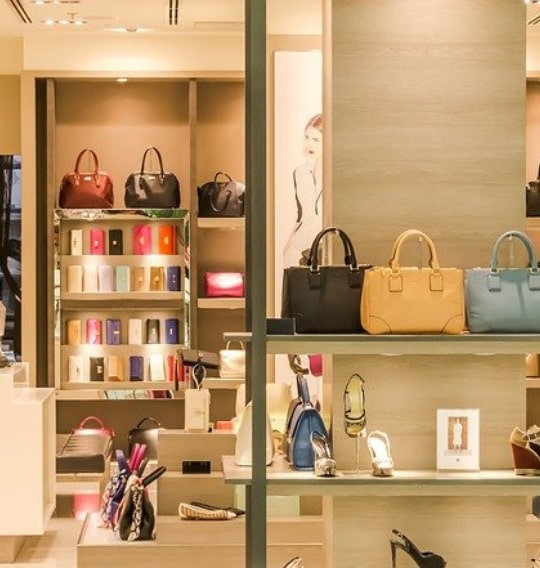 Fashion trends change in the blink of an eye, and retail companies are well prepared for seasonal peaks. Adwa International Logistics follows the dynamic industry changes and offers impeccable logistics for complex supply chains. Our company assures that shelves are promptly replenished, and we professionally manage the warehousing.
The retail industry is based on speed, flexibility, and effectiveness, which is why more and more retailers choose Adwa for their fashion and retail supply chain solutions. High demand for fashion products requires super-fast delivery of the order, and our company offers the best customer service anywhere in the world.
Adwa is a market leader for hanging garment logistics in fashion and lifestyle. Our company offers integrated logistics services, including Land Transport as well as Air Freight, Ocean Freight, and Contract Logistics. Depending on individual needs, we can provide reliable, on-schedule distribution to retailers or end consumers.
Adwa is a best-in-class supply chain solution that provides a full range of superior services, including:
End to end supply chain
Accomplishment of the distribution
E-commerce
Last-mile delivery
More than 150+ warehouses worldwide handling retail and fashion
Flagship sites at strategic locations worldwide
Coordination to deliver through seasonal peaks
Clarity throughout your global operations
Complete integration of personal e-commerce platform with our technology systems
Managing the purchase order
Optimization of the supply chain
Quality control
Returns inspection
Personal consolidation