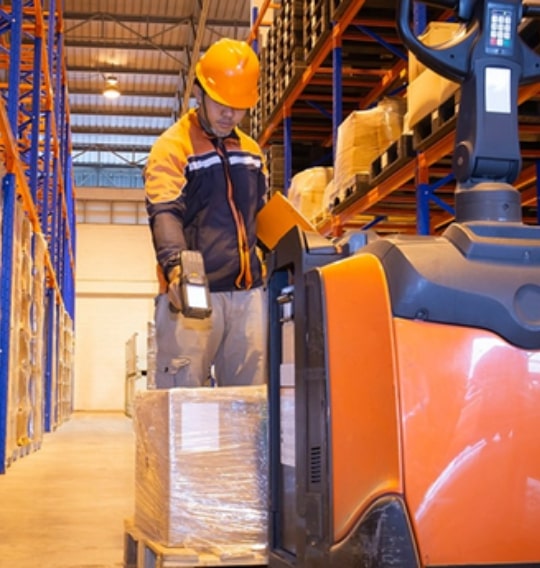 Warehouse & Storage Solution
Did you know that only 25% of the current warehouse space is used to its full potential? Warehouse and storage solutions are part of the machinery that ensures that all components collaborate and communicate efficiently. Optimized operational benefits are one of the crucial parts of the retail supply chain. Proper storage and communication ensure that your products are safely stored in the warehouse. Adwa offers highly qualified and flexible warehouse solutions, while our skilled team will ensure the safe handling of your cargo.
Adwa International Logistics provides warehousing and inventory storage. We collaborate with some of the most experienced companies, and we offer a simple, innovative, and strategic approaches to storing your shipment. Our collaborators will provide an excellent infrastructure for the distribution of your cargo. Our goal is to suggest and recommend the best solutions and address the needs of our clients and customers.
Adwa offers storage of goods, but our solutions also include services such as:
Emptying and stowage of containers
Repacking and packing
Preparing your cargo for transport
Integrated Warehouse System that can connect with our client's technology, thus offering storage hotel services
24/7 access and complete overview of warehouse inventory
Customs handling
Pick & pack and track & trace
Safe handling and swift distribution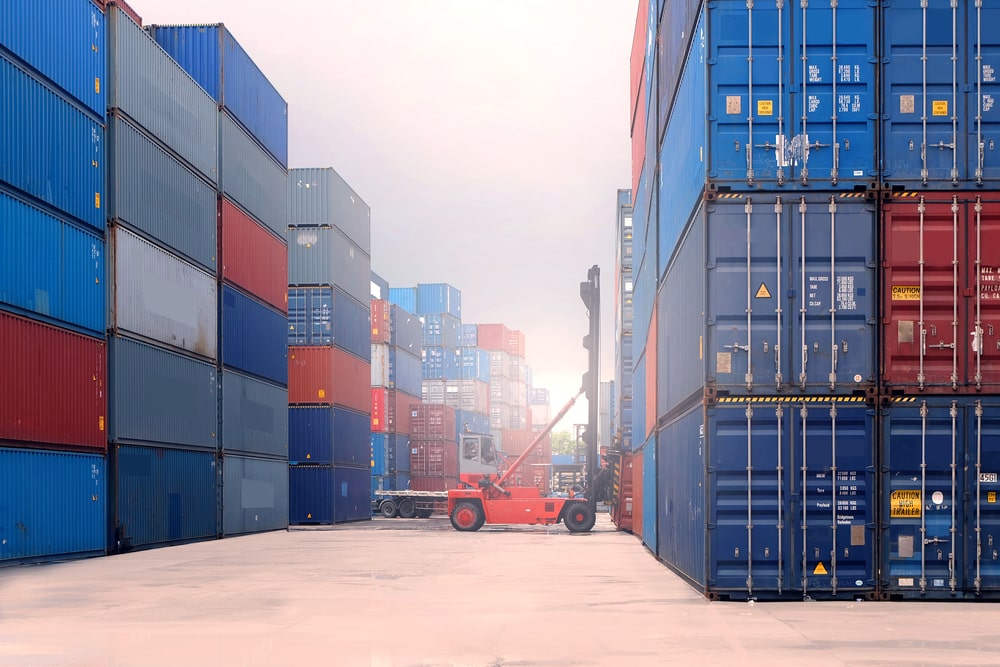 Contact our 24/7 active support team, who will be happy to help you with any of your needs.