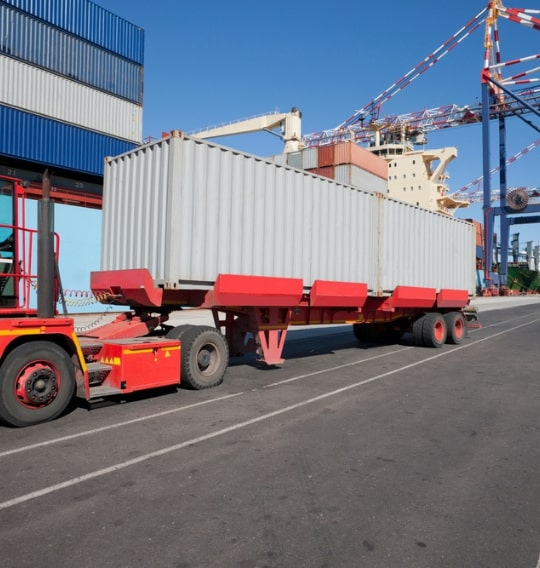 International land transportation is the most widespread way of delivering goods from client to customer. It is also the most affordable type of cargo transportation.
Always be one step ahead on supply chain planning by using Adwa International Logistics Land Freight. Our intelligent platform will help you grow your business and offer faster service than your competitors. You will have the option to choose the most suitable route for your shipments and you'll also get transparent cargo shipping.
Each country has its own cultures, local laws, and practices, and our team of experienced professionals will ensure that your shipment smoothly moves across the globe. We will comply with all regulations and will deliver your cargo to its final destination.
Adwa has a dedicated team composed of road transport specialists in many locations across the globe. Our well-managed and controlled road network can deliver your order door-to-door. Our company can also guarantee consistent service quality without disruption thanks to our fleet and its capacities.
We will develop personal and in-depth insight that will anticipate all of your needs. Our team will respond quickly, and you will get total peace-of-mind by receiving proof of delivery.
Choose Adwa as your transport partner, and besides confidence and security, enjoy the benefits:
More than 1,000 weekly direct services serving 100+ countries via the world's largest consolidation network
Oversized, overweight, project and breakbulk cargo expertise
Strong relationships with core and niche carriers
End-to-end shipping visibility
24/7 customer support
Shipment consolidation for the reliable planning and maximum efficiency
less than truckload or full truckload services (LTL/FTL)
Direct transportation to minimize transport time and maximize certainty
Certified storage and transportation solutions for pharmaceutical and healthcare products
Personalized transport planning and coordination across the globe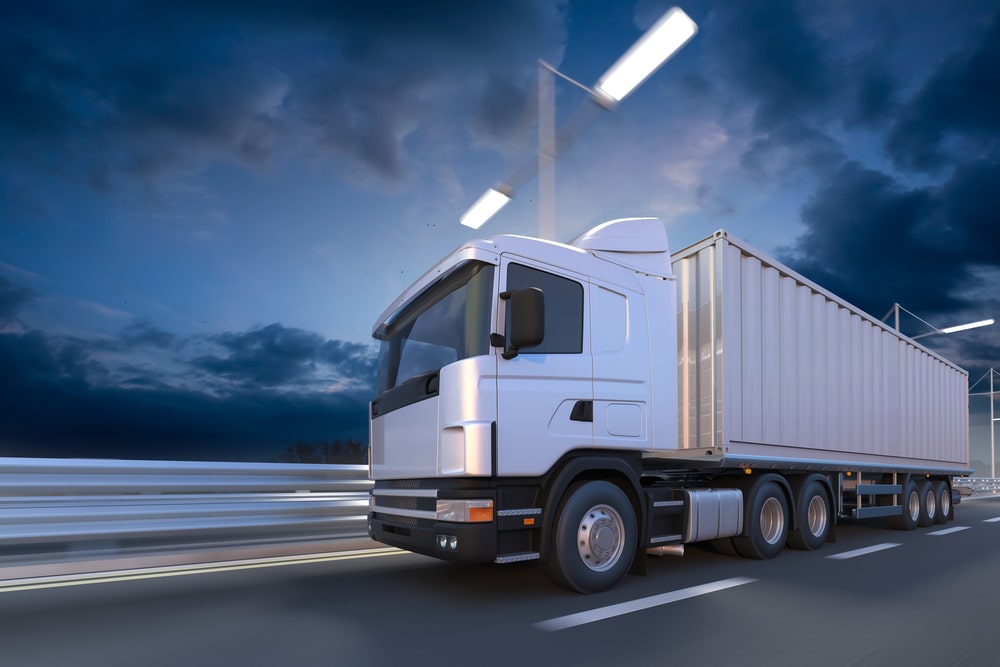 Contact our 24/7 active support team, who will be happy to help you with any of your needs.