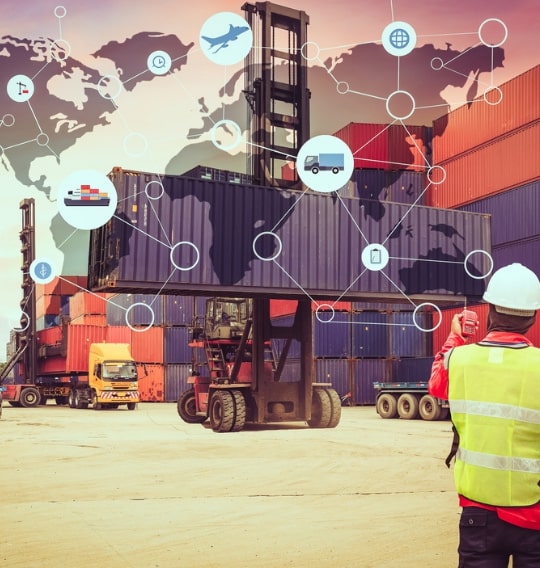 Adwa International Logistics offers complete service for the shipment of your cargo. Freight brokers will assist shippers in the process of moving your cargo from starting point to destination, providing the best charter solution based on your cargo requirements. Adwa uses a 3D model so that our customers and clients get optimized operational design and consulting services for any questions they may have.
Adwa offers transparency and readily obtainable service. The most critical factor of this being 24/7 customer support.
Our long-term collaborations are proof that Adwa is a trustworthy and reliable company. We provide:
Safe, ethical, and responsible accomplishment of your supply chain
Network with all around the globe appearance supported by dedicated experts and technology at your service
Access to insightful reports and make the right decision with our web-based tool One Global System (OGS): real-time visibility; total supply chain control in a single online platform
Web-based HSE tool to enable immediate actions and clear insights on operations from a health, safety, and environmental perspective
Expertise in Energy, Industrial projects, and Marine logistics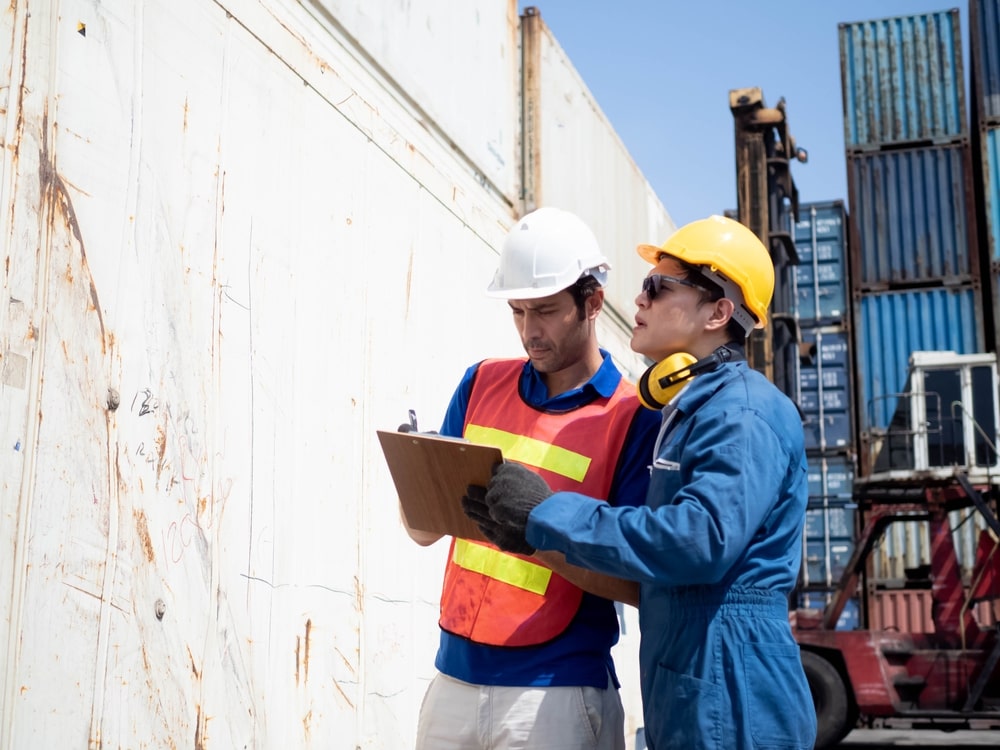 Contact our 24/7 active support team, who will be happy to help you with any of your needs.