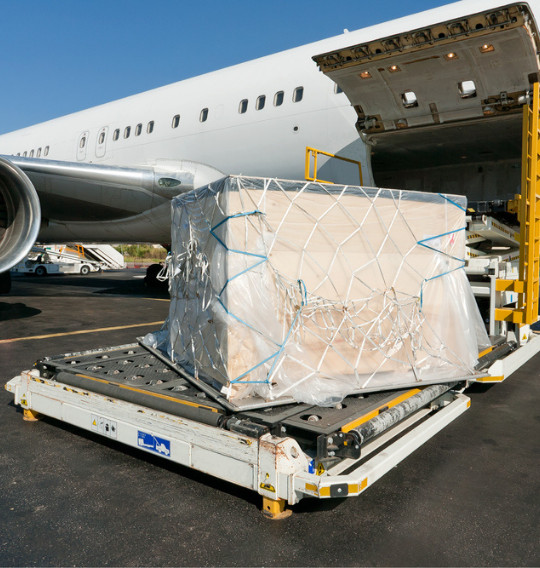 Communication and connection are some of the essential aspects of running a successful business. Millions and millions of packages travel daily around the globe, and shipment of cargo over long distances requires good organization. Airfreight logistics offers shipment of goods through a chartered or scheduled air carrier. This type of transport is the first choice of many companies as it ensures fast and secure delivery anywhere in the world. Transporting goods by air has many advantages – its high speed is one of the main reasons why companies of various sizes choose to participate in international trade.
Adwa International Logistics is a company with great experience in this field and offers a full range of airfreight services. Your cargo is in the best hands, even over the longest distances. Our company is dedicated to providing advanced system support, qualified and reliable employees that will ensure your cargo arrives at the final destination safely and on time – worldwide.
Our team of experts understands the individual needs of your business and can provide a tailor-made solution that best suits your needs. Another benefit of choosing Adwa is our access to a global network of prime carriers, thanks to our close relationships with expert partners. We offer personalized charter options which assure on-time delivery of the most urgent shipments. Your cargo will carefully be measured, controlled, and planned according to globally recognized industry standards.
Adwa provides effective and cost-effective solutions, including:
Air Chartering
Customs Clearance
Airport to Airport
Door to Door and Airport to Door services
Supply Chain Management
Consolidation
Deconsolidation and Breakbulk
Restricted, Dangerous and Hazardous goods
Warehousing
Temperature Controlled Storage and Distribution
Special Handling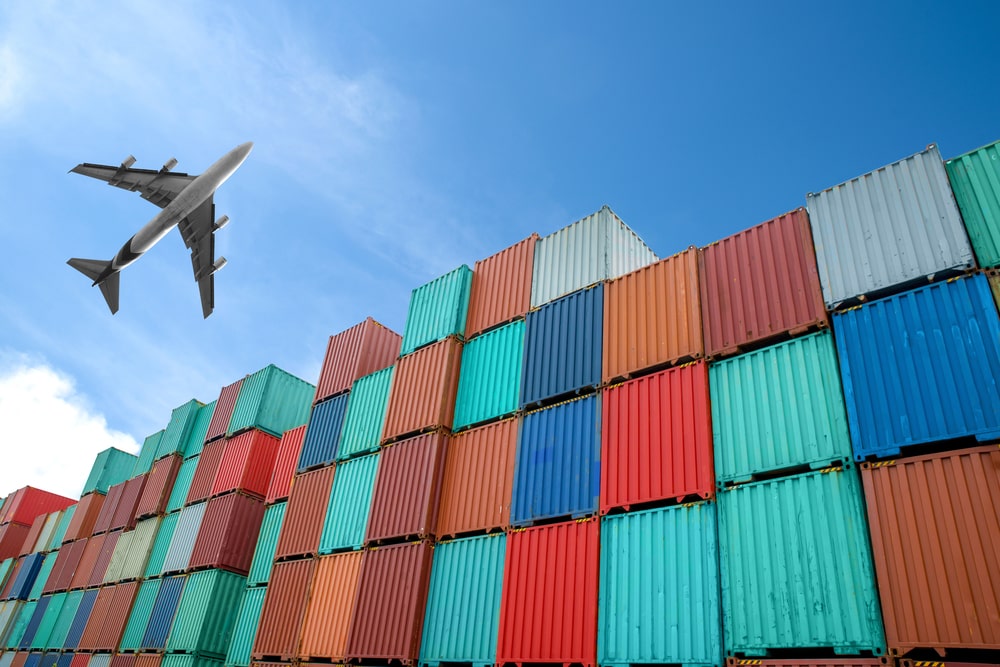 Contact our 24/7 active support team, who will be happy to help you with any of your needs.