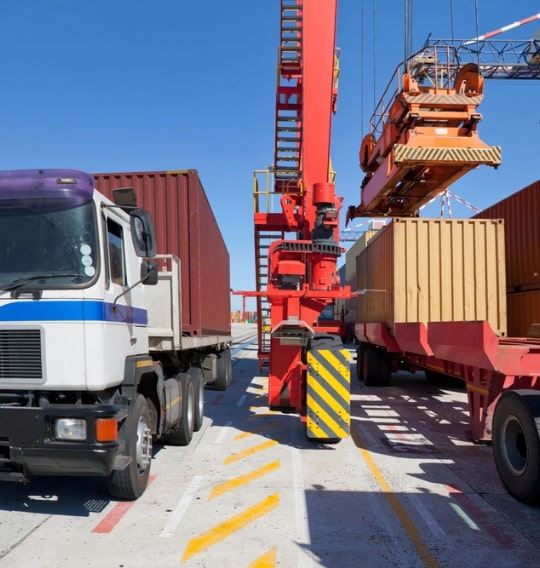 Freight forwarding is the process of planning and coordinating the movement of commodities across international borders. Adwa offers fast price checking and the best shipping routes by combining air, sea, and land freight services. Our logistics company has the experience and knowledge to ensure fast and safe transport of perishables, FMCG, fashion, retail, fashion, pharmaceuticals and healthcare, house moving, and fragile goods – among other elements. Adwa is a logistics company that covers a wide range of areas: dry box, long haul, cold storage, managing goods' physical movement, managing documentation, etc.
In addition. Adwa offers advice on optimizing transport costs, cargo insurance, customized solutions for each project, supply chain optimization, and customs advice.
Adwa International Logistics offers:
Heavy Lift Transport – Road, Sea, Inland Waterway, Air Charter
All logistics in port quickly and reliably
Comprehensive logistics company
Environmentally certified
GPS+
Technology-based
Transparent pricing
Warehouse planning
Route optimization and maintaining of specialty routes to minimize delays and ensure timely arrival of cargo
Offers various services, including household goods, fragile goods, cold storage, and others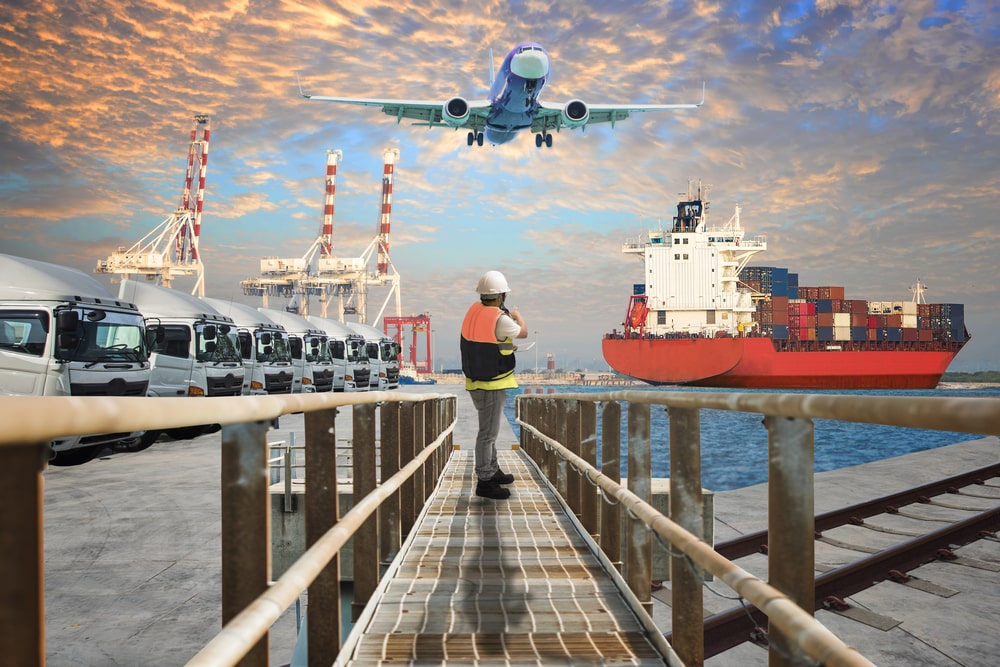 Contact our 24/7 active support team, who will be happy to help you with any of your needs.