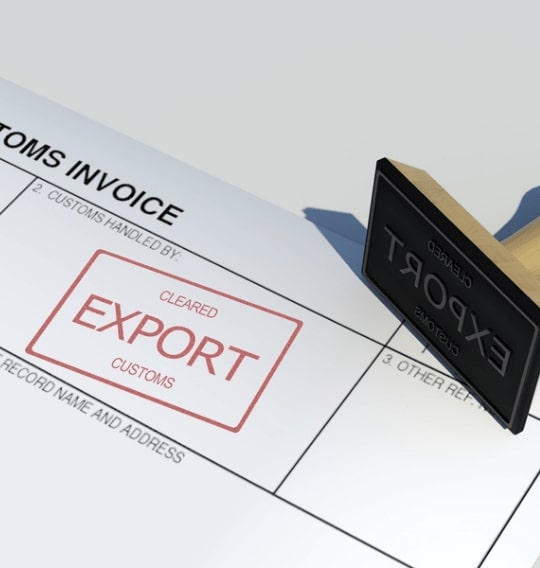 Import-Export & Customs-Clearance
International shipping requires import and export customs clearance procedures, and dealing with all the documents required is daunting and time-consuming. Clearing goods through customs is complex and requires micromanaging the customs process. Adwa can offer everything you need in this area
Our company has years of experience, an extensive global network, and trusted international partners that will handle the necessary documentation and get customs clearance. Adwa can assist you in following rules, regulations, and processes by providing Single Administrative Documents and Transit Movement Documents to cover all aspects of the Import-Export process.
By using the solutions Adwa offers, you will simplify your shipment's entire export/import process. Additionally, you will get inexpensive monitoring of the entire process. Our team can spare you from dealing with customs requirements – this is a valuable source of assistance for any business.
Adwa will lead you through the process of registering, obtaining certificates, ensuring that all rules and regulations are observed, obtaining licenses, filing all required documentation, such as classification codes, for example.
The customs clearance process depends on several factors, and Adwa offers a solution for all of them:
The regulations established in your country of export
The type of goods/ materials you are exporting
Any possible agreements between the countries of export and import
The technology available to the customs agency in the country of export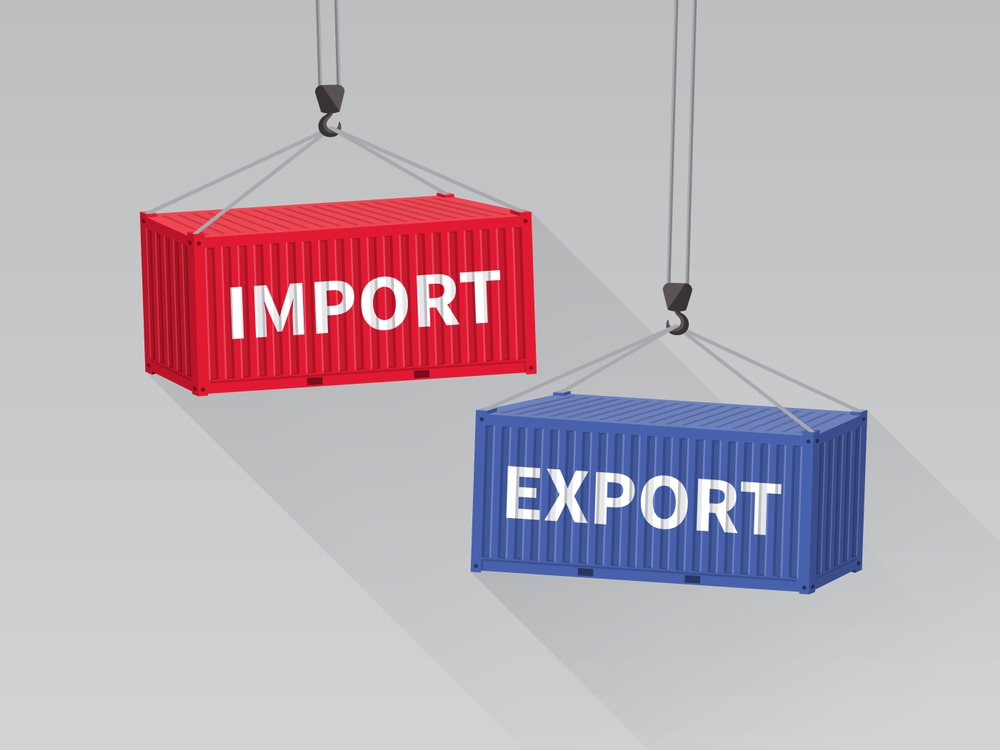 Contact our 24/7 active support team, who will be happy to help you with any of your needs.