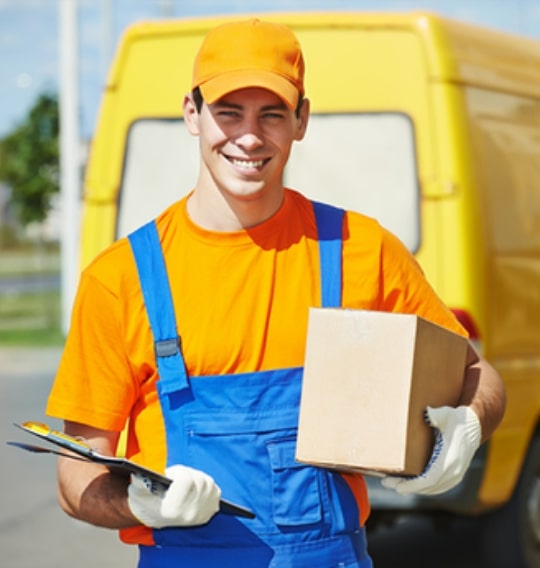 Last-mile delivery is the last step in supply chain operations. The journey starts at the warehouse and ends at the doorstep of the end customer. Satisfaction entirely depends on the last-mile delivery. To satisfy the needs of the clients and customers, last-mile companies are developing new, innovative technologies that will expedite deliveries and satisfy customers. These companies manage the entire system of physical spaces, software systems, delivery fleets, and human resources until the cargo reaches its final destination. It is eminent to craft new last-mile models, and Adwa is part of the change.
Adwa International Logistics is focused on an entirely positive experience for both clients and customers. Our company successfully increases efficiency in operations, achieving consistency and transparency, thus increasing end-customer satisfaction.
We receive almost entirely positive feedback from our customers regarding their experience. Adwa guarantees flexibility, choice, and real-time updates on the cargo packet. Modern last-mile management software offers agility and efficiency. The combination of technologies and human effort contributes to a fantastic final mile delivery service.
Adwa follows trends and incorporates new models in order to optimize our service:
To-date data on the supply chain (exact location of orders)
Centralized data for optimized process
Multiple crowdsourced fleets
Multiple delivery models
Automated delivery experience
Digitalized delivery technology enables a connection of every step of the last-mile logistics
Same-Day Delivery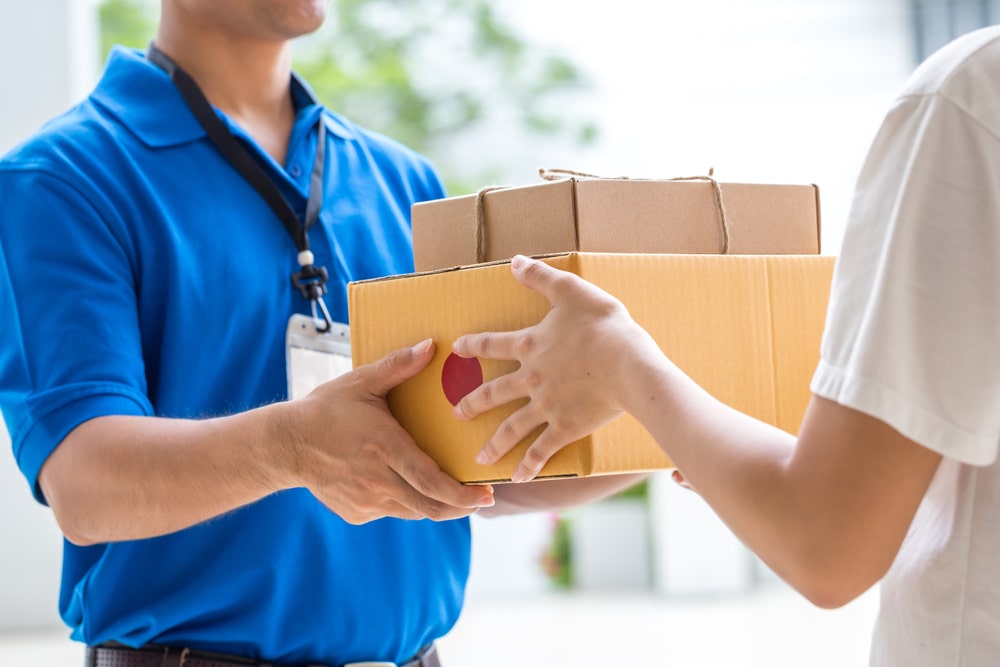 Contact our 24/7 active support team, who will be happy to help you with any of your needs.