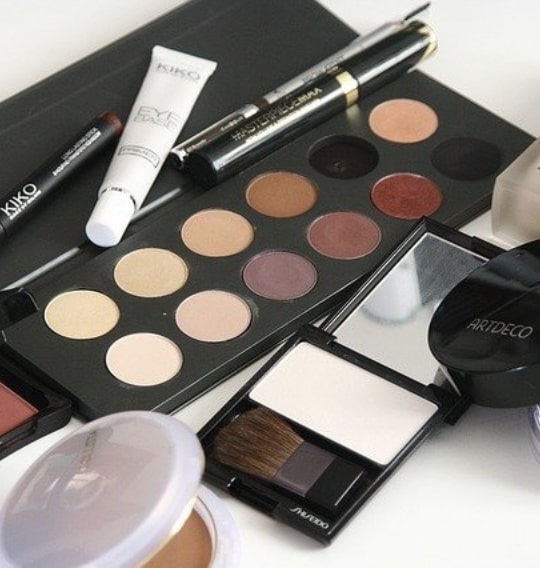 Fast-moving consumer goods (FMCG) undoubtedly form one of the largest industries at a global level. From the coconut-scented hair regenerating shampoo to the strong Brazilian coffee you drink in the morning, the brand-new wool coat to or the car you drive, consumer goods are at the forefront of industry.
New technologies and fast-changing preferences of the consumers have a massive impact and continuously change the direction in which things move. The demand for innovative products encourages the need to design and develop new goods. Our customers sell their inventions globally, and a hyper-competitive market requires reliable inbound services to the manufacturing site. Additionally, we offer all-inclusive storage and far-reaching distribution services to ensure the finished goods get to the right place at the right time.
Adwa International Logistics has the much-needed experience, well-organized network, and capacity to collaborate with the biggest FMCG manufacturers and retailers worldwide
Why choose Adwa?
Our trusted agency offers a full range of services in the UK, Europe and internationally. By choosing us, you'll get:
Transport across Europe, haulage & distribution coverage
Daily departures to more than 10 major European cities
Wholly owned UK distribution fleet with nationwide coverage
UK Road Haulage & Distribution
UK Collection & Delivery
Supply Chain Management services, solutions & consultancy
Member and shareholder of the Pallet force network
Air & Sea freight forwarding
Container shipping with LCL and FCL options
More than 200,000 square feet of transit & pallet storage and warehousing in the UK
UK Pallet force
Next day delivery options