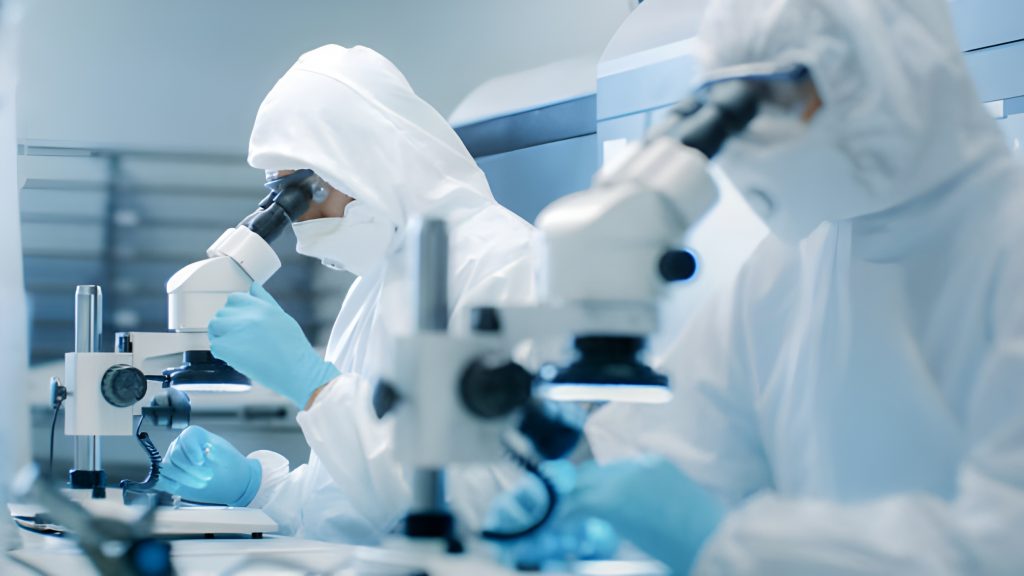 Pharmaceuticals & Healthcare
Pharmaceutical and healthcare companies provide life-saving products and are under public scrutiny. Especially in light of the COVID-19 pandemic, there is huge pressure to manage rising costs, global competition, supply imbalance, increased demand for medicines and increasing customer expectations. In addition, it is a huge responsibility to manage supply chain solutions.
Safe and efficient transport of medications in the global healthcare supply chain is the top priority of Adwa International Logistics. By choosing our company, you will also obtain a strategic competitive advantage. Adwa offers high standards, quality, and services and following the medical and healthcare requirements.
Adwa International Logistics is a reliable logistics provider focused on enabling effective and efficient solutions for customers. Adwa's warehouse, transportation management, rapid communication, and knowledge sharing provide unparalleled services to help customers meet all challenges in the pharmaceutical and healthcare industry.
Some of our key services include:
Management of the supplier inventory
Temperature Controlled Warehouse Management
Completely temperature-control of the products (Cooling solutions and cooled room temperatures).
In-country time-critical distribution and supplies
International freight forwarding
Inspection and trade compliance
Surgical and lab supplies temperature-controlled storage
Standard transport model products