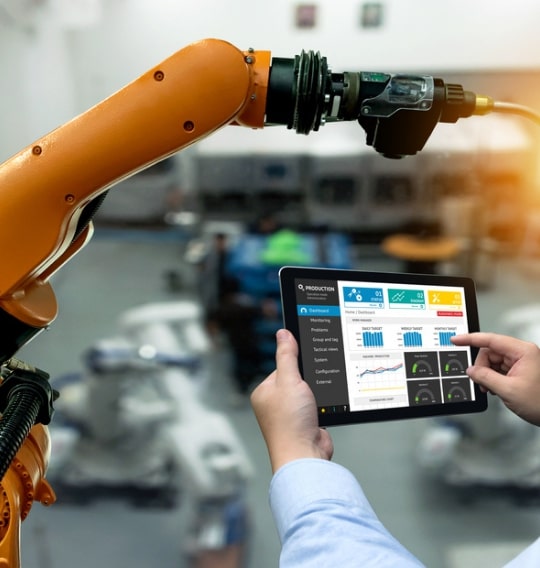 Engineering & Manufacturing
Globalization, the super-fast growth of emerging markets and the development of technology shape today's world economy and are driven by the engineering and manufacturing business. The electronics industry faces pressures in terms of time and money. Additionally, the invention of industrial products is a challenging and creative process. Many factors can impact the quality and the final cost of the product, and logistics/supply chain is one of those significant factors. Therefore, businesses need to find a logistics company that will be their partner in creating an excellent supply chain and distribution network.

Adwa International Logistics offers best-in-class solutions. Our team effectively manages all factors, including cost and time, critical for running a successful operation. Our company provides complete support from initial management to executive of final delivery services. Adwa helps businesses regardless of the complexity of the manufacturing process. Our team of professionals is dedicated to accessing all necessary resources and delivering products internationally securely.
With Adwa you will get:
Network analysis and redesign
Supply chain optimization
Continuous improvement opportunities
Global Services: Air, ocean, sea-air
Global trade management/ compliance
Personal brokerage
PO management
Cross border services
Origin consolidation
Transportation and inbound order management
Vendor compliance
Shipment consolidation
Truckload services, including flatbed and exclusive use equipment
Warehouse management and realization
Scalable warehouse space
DC bypass
Complete management of the inventory